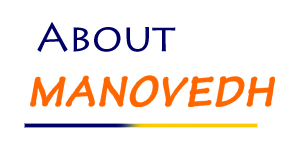 Manovedh Wellness Center is a counselling and wellness Center located at Thane, India. It provides comprehensive counselling services.
We at Manovedh Wellness Center have best counsellors to help you to deal with issues regarding psychological wellness and not only with mental disorders At Manovedh Wellness Center, we see counselling as growth experience for the client as well as the counselor.
We strongly believe that every individual is capable to resolve issues and grow. The needed conducive environment is provided by employing the skills and techniques of counselling.